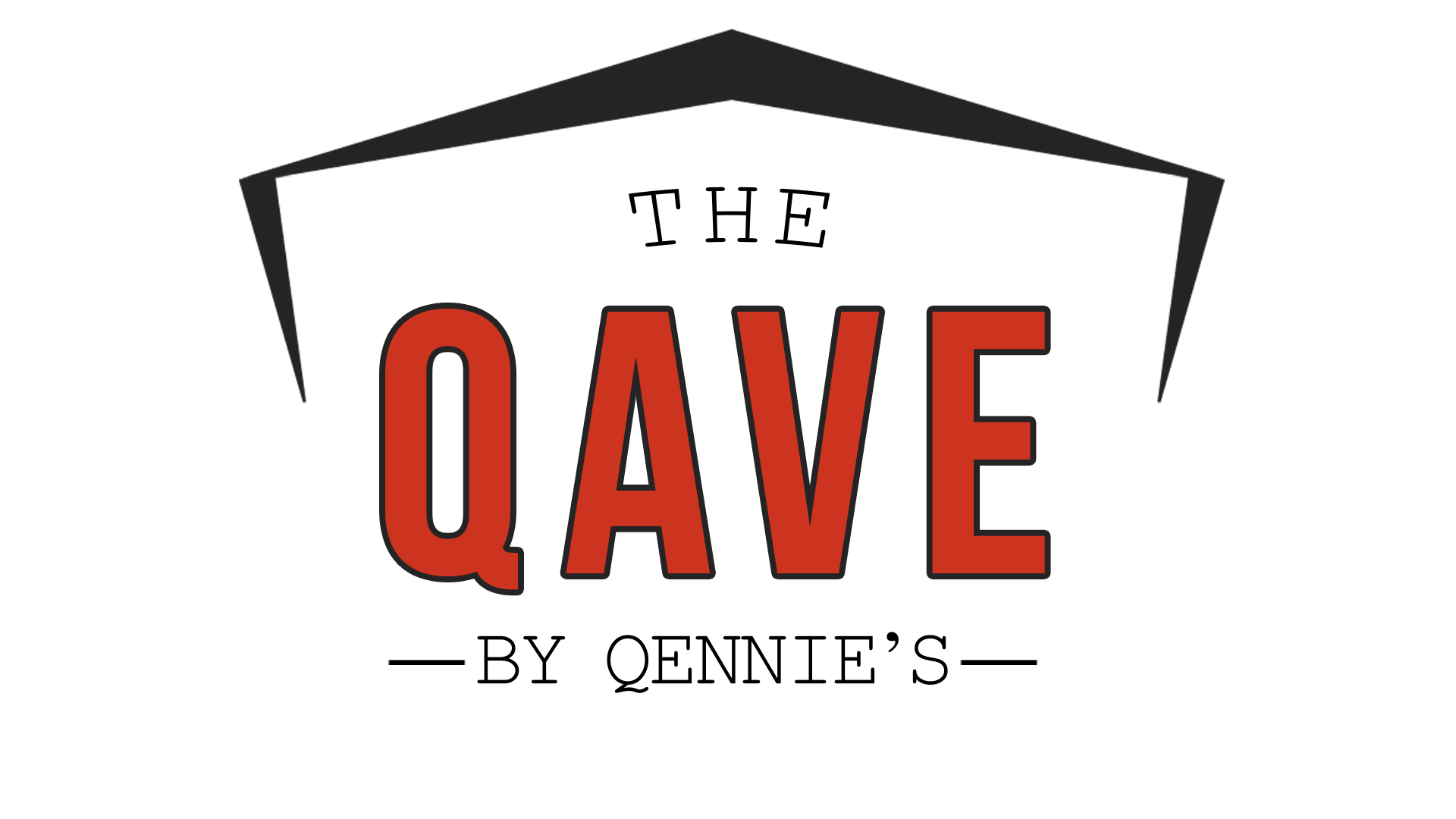 The Qave
A downloadable game for Windows, macOS, and Linux
You're an underpaid food worker working the late night shift at the Qave, by Qennies™. The nights are lonely and you're trying your best to find love amongst the strange customers who enter the Qave. Will your cooking find you a partner, or will it end your career?
This game combines elements from traditional minigame-based cooking games, dating sims, and turn-based combat games to form a game as wild and fun as your patrons. The goal is to be able to date the customer of your dreams! So do all you can to make sure they like you and the food you cook for them, lest they leave a disgruntled customer without giving you their number. Or y'know, starting an all-out brawl in your kitchen.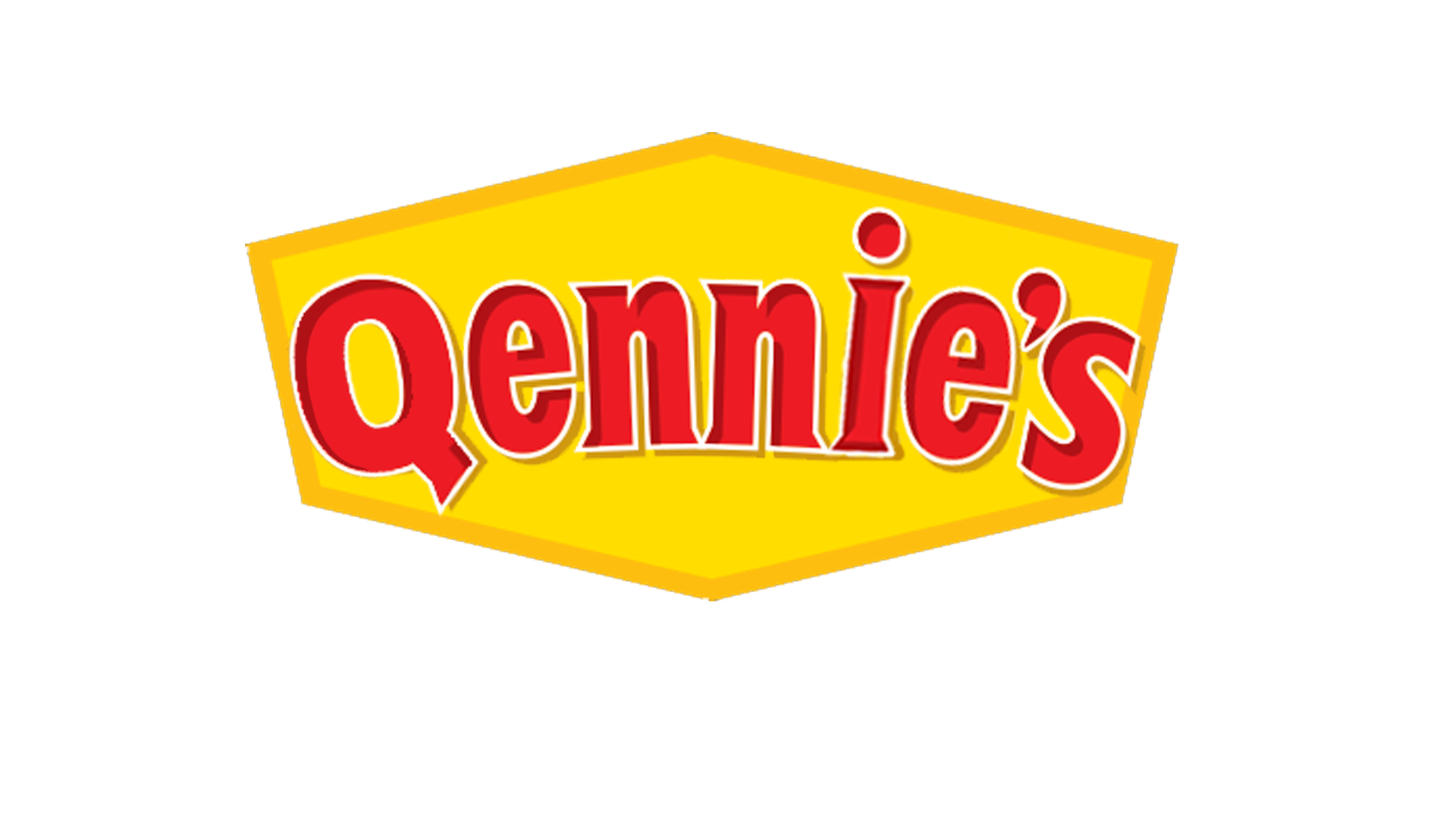 Team Qennies from the Cleveland Institute of Art and Case Western Reserve University Game Media Production I & III class bring you The Qave.
Install instructions
For the Mac build, please open the .app directory contents and start the executable directly to avoid permissions issues specific to MacOS, or consider dragging the .app directory into Applications.