Ground Zero
A downloadable game for Windows and macOS
Students from the Cleveland Institute of Art and Case Western Reserve University team up to bring you a story-driven first person horror experience, Ground Zero.
Nearly a century ago, a mass struggle for resources sparked a war like the world had never before seen, with tensions flaring and new military weapons on the rise. The world was plunged into eternal darkness, and the light of humanity was nearly burned out forever. As the world was reclaimed by monsters thriving in the darkness, humanity's last survivors created a program to install cybernetic implants into a certain test subject - you. Now, it's your mission to explore an abandoned weapons facility in search of answers.
Use your powers to extract energy from devices around you, solve puzzles through the darkness, and search for the secrets hidden in the facility. Will you uncover a way to save humanity, or will your mind be lost to insanity?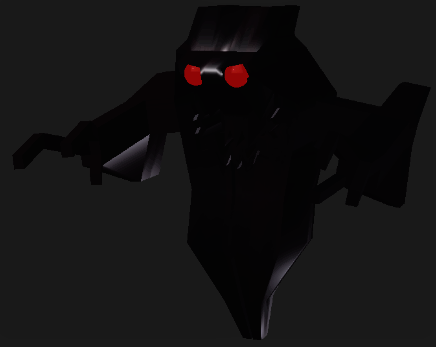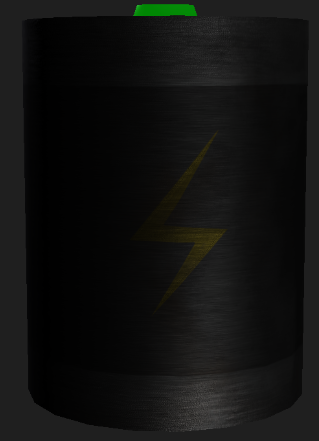 Features:
Explore a dark and mysterious environment, picking up notes and other objects to learn the history of the facility along the way.
Use your cybernetic powers to siphon power from nearby devices, or charge devices to solve puzzles.
A challenging balance between power and sanity will keep players on their toes as sanity drops in the darkness, presenting new challenges.
Keyboard Controls:
W, A, S, D: Movement
Mouse: Change direction
Left Mouse Click: Give power to a device
Right Mouse Click: Siphon power from a device
E: Select
C: Crouch
F: Flashlight
I: Inventory
Escape: Pause Screen
Information:
Release Date: December 11, 2018
Platform: PC
Availability: Digital Download
Languages: English
ESRB: Teen
Install instructions
1. Download the version of the game that is compatible with your operating system.
2. Extract the downloaded file.
3. Navigate to where 'Ground Zero.exe' is located and double click the executable to open the game.
4. Set the 'Graphics quality' to 'High' to get the best gaming experience.
5. Click 'Play!' to begin the game. Make sure to turn on sound!