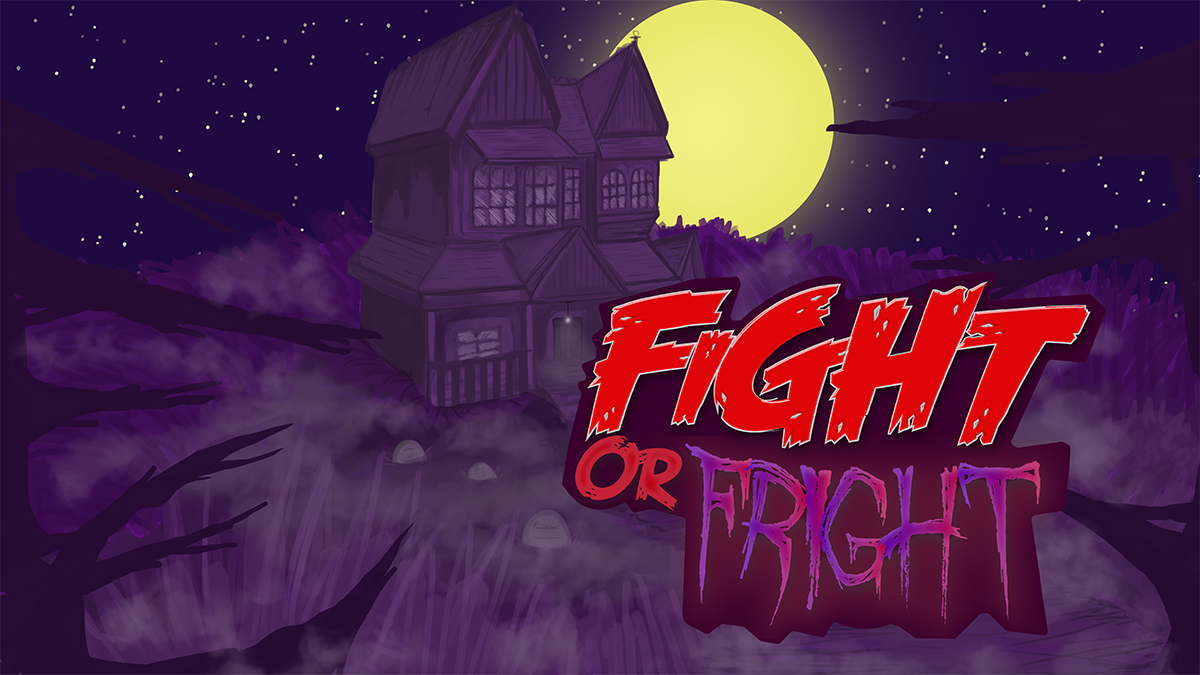 Fight or Fright
A downloadable game for Windows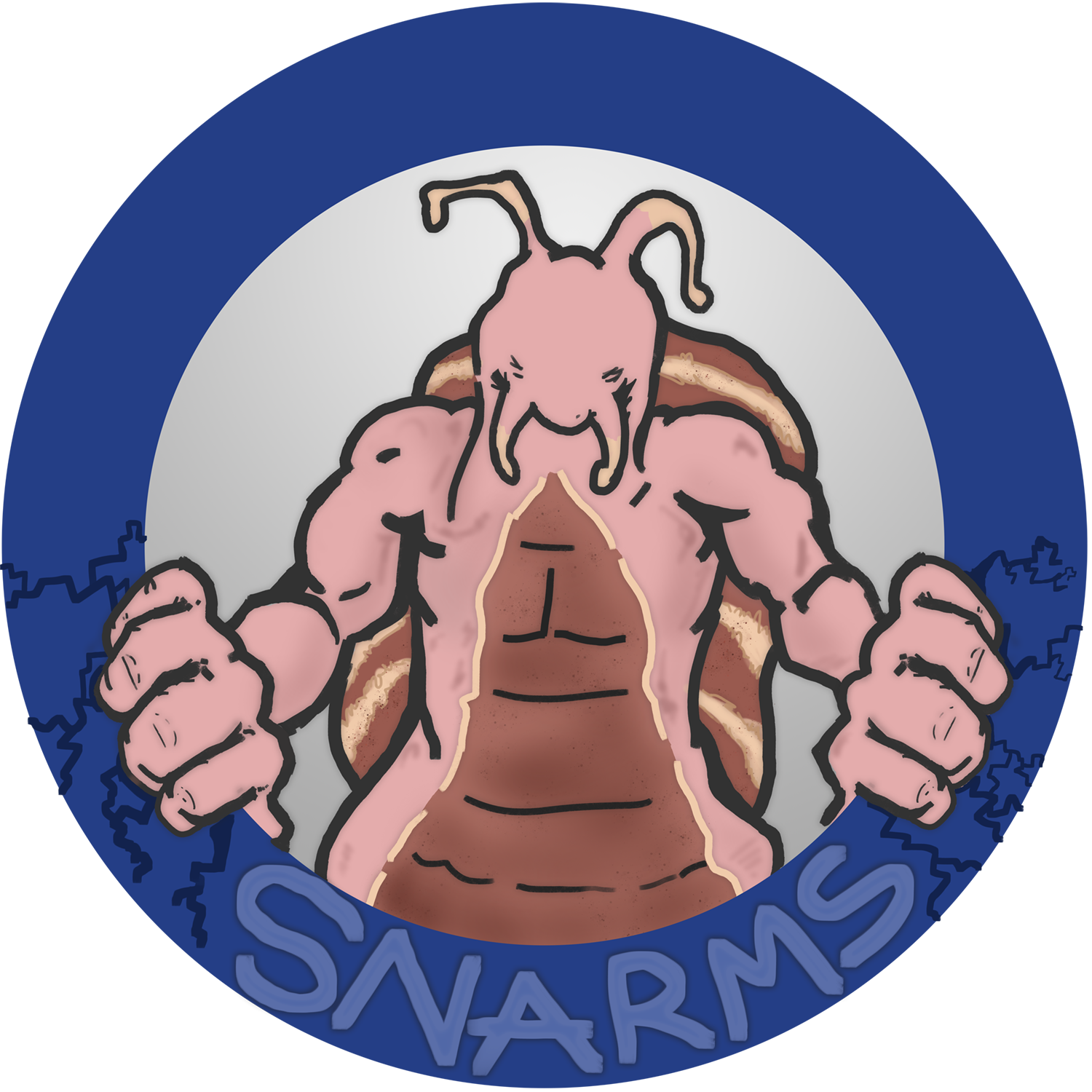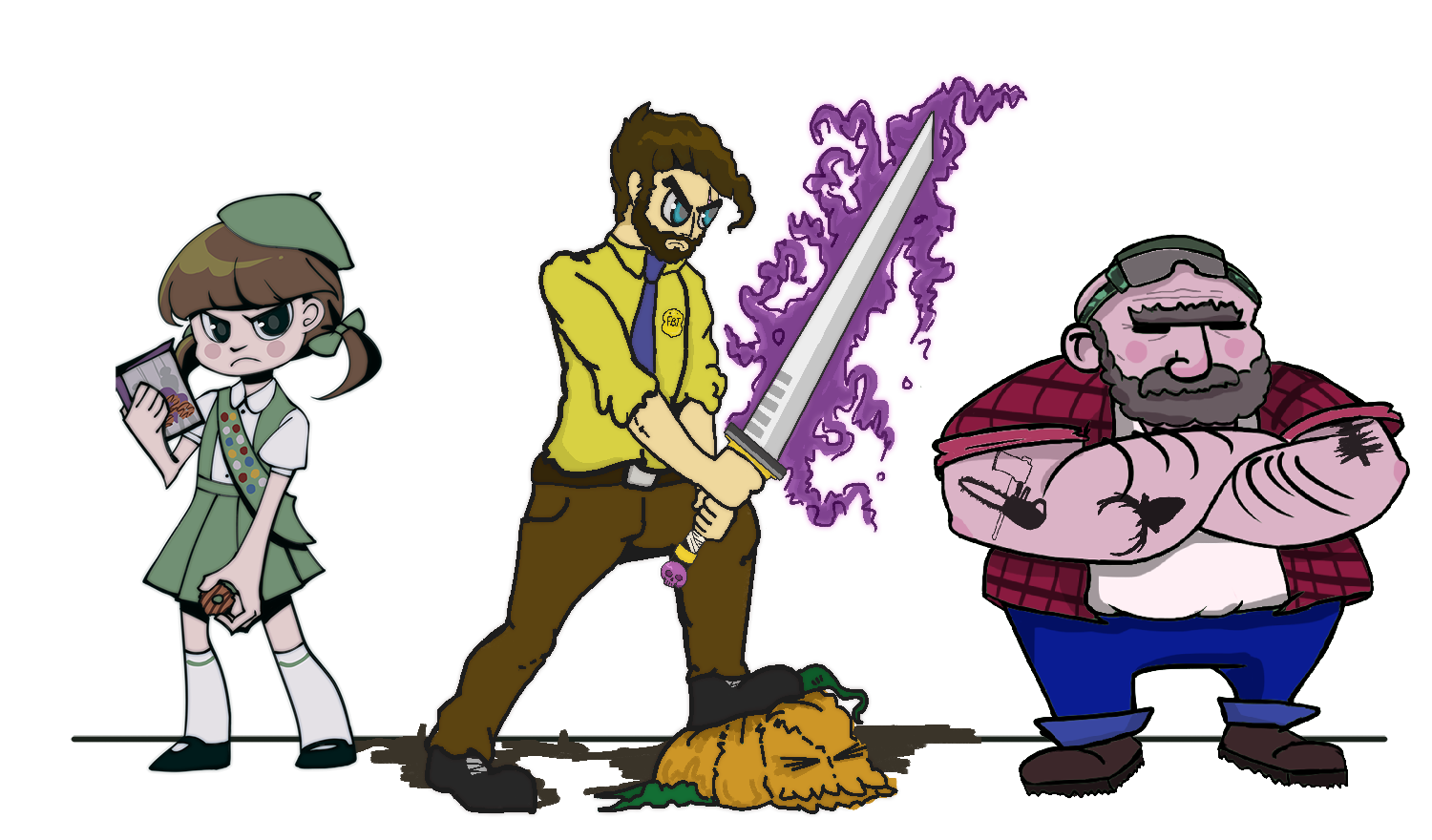 Team SNARMS from Cleveland Institute of Art and Case Western Reserve University Game Media Production I & III brings you Fight or Fright.
Fight or Fright is a 4 player online battle royale set in a mysterious haunted house on a dark and spooky night. Choose between three characters, a feisty cookie salesgirl, a hardened paranormal investigator, or a gruff lumberjack. Fight back against the spooks of the house including ghost maids and butlers, pumpkin demons, and football playing gorillas. Gear up with a variety of long and short range weapons and abilities like throwing flaming sriracha globs and swinging a real cursed sword. Level up your stats by destroying the enemies of the house to become the spooky champion. After 5 minutes of monster slaying, all players will be dragged to the ultimate showdown to the death and the last survivor will be crowned the victor.
Spawn into the randomly generated rooms of a sprawling haunted house with 5 minutes on the clock. Enemies of all types will spawn around you in every room as well as other human, player controlled characters striving for the same goal. After 5 minutes, all players get teleported to the final Hell Room, including those who have already perished.
for 2-4 Players
Controls:
Keyboard:
W,A,S,D - Movement
Mouse Cursor - Aim Direction
Left Click - Attack
E - Pick up Weapons
Space bar - Dash
Mouse wheel scroll - weapon swap
Tab - bring up the Experience menu
Arrow Keys - set points to respective stat
M (press and hold) - view map
Esc - close game menu
Controller:
Left Joystick - move
Right Joystick - aiming
Left Trigger/Bumper - aim
Right Trigger/Bumper - attack
X button - Pick up weapons
Y button - weapon swap
Select - bring up the Experience menu
Start (press and hold) - view map
Direction pad - set points to respective stat